STS Sauter Training & Simulation SA is a Swiss company dedicated to providing trainings in project management and developing innovative project management training tools
Our training approaches are inspired by acknowledged concepts of adult learning and focus on the effective implementation and deployment of project management
Since 1996, STS successfully deploys highly tailored training programs in numerous national and international companies of all industries. Furthermore, it prepares hundreds of candidates for different project management certifications.
In 2023 STS was acquired (along with MOS – MindOnSite) by Hemsley Fraser, a complete provider of training and talent development.
Multinationals and SMEs
advised and trained
Project Managers trained in 51 countries across 5 continents
PMI®, IPMA and PRINCE® certifications success rate
Operations and HR Manager
STS SA offers individuals and companies active in project management training the possibility to use and resell its products worldwide.
If you are interested in becoming a STS partner and enlarging your portfolio with our products, please contact us. The procedure includes a formal recognition, an introduction to the use of our products and the conclusion of a contract containing the conditions of collaboration.
Find a partner in your country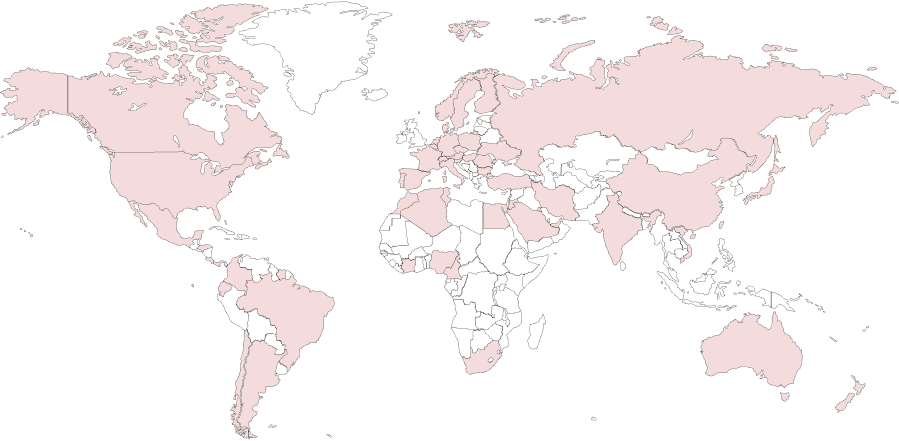 Actitud & Talento, Actal Cia.Ltda.
STS is proud to have a vast network of trainers who bring a wealth of knowledge and experience to the table. Our team of trainers are highly qualified and dedicated to ensuring that our clients receive the best training and support possible.