STS offers a well balanced mix of different training in-house tools and methods translated into different languages
We collaborate with a great number of trainers, consulting companies, and over 250 training institutions worldwide who deploy our digital tools in their project management training activities
STS has developed, since its creation, a variety of learning concepts and tools which are also of benefit for other training institutions. STS offers training institutions a privileged access to our tools which are available in various languages. Public training institutions profit from a special price offer; private training institutions can enter a business partnership with particular advantages.
State-of-the-art tools – Ideal for individual learning or integration into training programs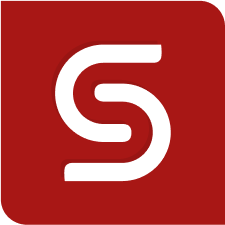 With its intuitive and user-friendly interface, SimulTrain® is an engaging training tool that provides participants with an environment close to reality. It drastically increases both the attractiveness and efficiency of project management training.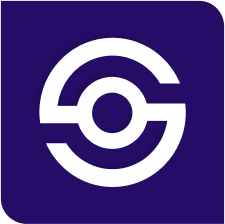 Our X-AM preparation tool is not only an exam simulator that allows certification candidates to train in real conditions, it also serves to practice exam-like questions, review answers, and learn from mistakes.
The e-Learning course gives insights to the various standards and concepts of project management. Thanks to the numerous examples and exercises, which are available in a variety of formats, the learner can put in practice the acquired knowledge in a dynamic way.
In certain situations it might be useful to assess the knowledge and skills of project managers or team members; i.e. prior to a training in order to determine the participants' training needs more specifically, or to assess the current knowledge of project team members or employees in view of staff assignments
International and Swiss higher training institutions and universities in more than 20 countries have been using STS training tools in their courses for over 25 years